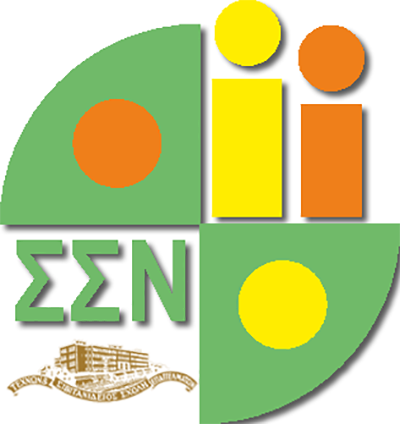 Sivitanidios Youth Advisory Centre was established in October 2004 and is staffed by psychologists.Social problems such as unemployment, poverty, social exclusion, inequality and marginalization are affecting more and more people. Therefore, they inevitably affect school life, making psychological support and crisis prevention necessary for students and staff.
The aims of Sivitanidios Youth Advisory Centre, based on Ministerial Decision 93008/Γ7/10-08-2012, are the following:
Psychological needs support of our students.
Advice to parents.
Implementation of Health Education programs addressed to students.
Constant further education and training for teachers.
Constant further education and training for teachers Sivitanidios Youth Advisory Station organises lectures and seminars with topics such as prevention of drug abuse, bullying, sexually transmitted diseases, breast cancer and internet safety. Students often participate in open workshops concerning adolescence, self-perception, diversity and conflict resolution.